Today's focus is on digital safety. We encourage you to visit one of the links below!
Students can play the game Interland where children can learn about digital safety in a fun interactive way and earn their certificate to be "Internet Awesome." Younger children may need parental assistance. Want more internet awesome? Download the Be Internet Awesome Family Guide here.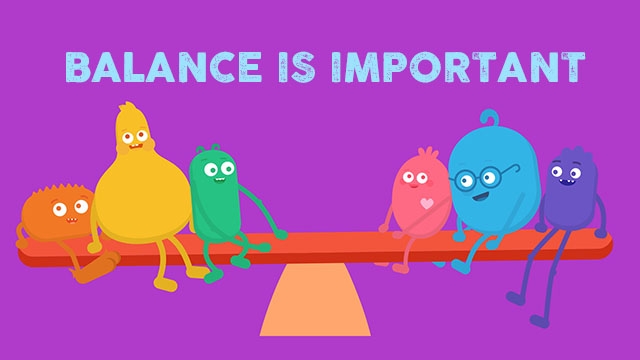 Watch cute video regarding media balance. While your there, check out Common Sense- it has some great parental resources! Other articles on this site include Family Tips on Safety, Privacy, and Security or Family Tips on Helping Kids Balance Their Media Lives.
CSD Youth Protection Seminar
You may also be interested in attending this Canyons District Seminar on September 17th regarding electronic devices and their impact on our biochemical and emotional health.