Leadership 2019-2020

President – Heather McEntire
As PTA President I hope to help foster an inclusive school community and support our students. I have 2 children at Peruvian and have worked in education in various capacities including being a third grade teacher, first grade teaching assistant, and assessment director. My message to all PTA members is, "Come as you are. Do what you can."
---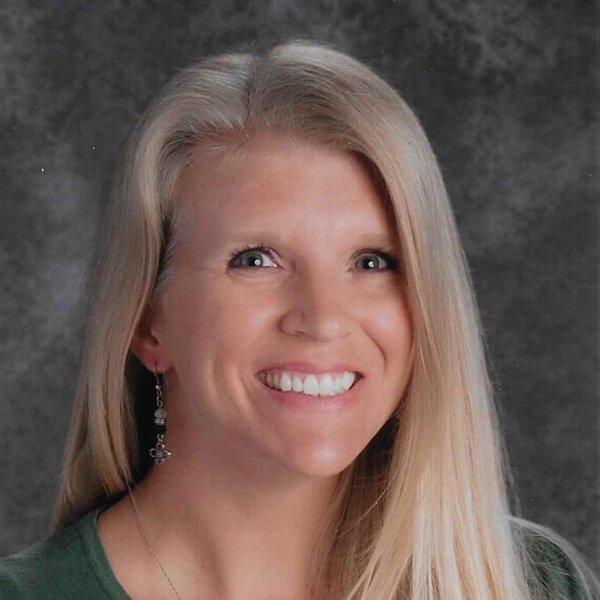 Secretary – Tami Yamane
This will be my second year serving on the board as Secretary. It has been so much fun and have met so many amazing parents and volunteers. I currently have 2 children attending Peruvian Park and really enjoy being able to be a part of their school experiences. I also work at the school 5 days a week on the playground and in the copy room so I will be around if you need any help or have questions!
---

Education VP – Emily Wall
Over the years, I've been a part of the PTA board at three of my children's schools. I have had the privilege of serving as president and legislative vice president at Peruvian Park Elementary. I currently have children attending Peruvian Park Elementary, Midvale Middle School and Hillcrest High School. I have taught kindergarten and first grade and am currently teaching preschool. I appreciate the opportunity to be a part of our amazing school community!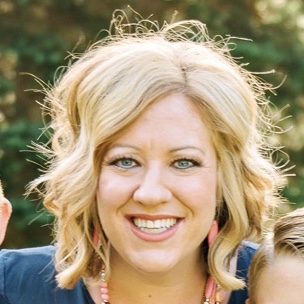 Legislative VP – Charmayne Orton
My name is Charmayne Orton. I have served on the executive board of PTA for 10 consecutive years in many different capacities. I have served as Co-President, Treasurer, and Secretary to name a few. This year, as my last year at Peruvian Park Elementary, I am serving as legislative VP. I am passionate about PTA and so honored to be a part of such an amazing organization that provides so much for our school.