Welcome to the Peruvian Park PTA
Here you can browse upcoming PTA events, PTA programs, free community events, and ways to get more involved with our school. To learn more about our PTA read our Frequently Asked Questions.
Needs Assessment Survey
Please click here to take our needs assessment survey. This will help determine the PTA budget for 2020-2021. Thank you.
Congratulations to Melody Richardson, Utah PTA Outstanding Volunteer Award Winner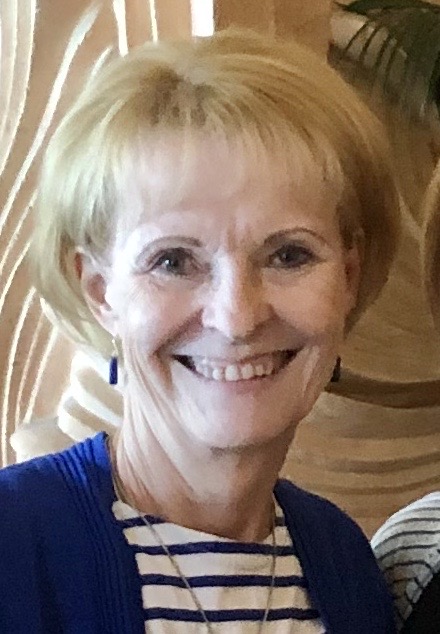 Congratulations to Melody Richardson who is the Utah PTA Outstanding Volunteer Award Winner! You may remember that she was nominated at our local level back in December for her outstanding service to our school community. Her achievements did not go unnoticed as she was selected as a STATE winner among lots of other amazing volunteers. Utah PTA will honor her with an award and gifts once school resumes. Thank you Melody for your service. We are so grateful for all you do for our students!
Chess, Choir, and Family Night Cancelled Until Further Notice
As of Thursday March 12th, 2020 all PTA chess and choir classes (usually held of Fridays) are cancelled until further notice. If your students participate in these programs, please look for more information from the choir director and chess coach in your emails.
Harry Potter Family Night that was scheduled for March 31st has been cancelled until further notice in an effort to keep our community safe.
Battle of the Books final competition will need to be postponed until school resumes. Battle of the Books participants will be contacted via email when we have more information.
Snow Day Monday Feb. 3rd

Please read the following message from Canyon's School District: This message is for parents and guardians of children in Canyons District. Today, on Monday, Feb. 3, heavy snow and dangerous road conditions have forced the cancellation of school in Canyons District. All schools and District Offices will be closed for the day. This announcement of the closure of schools and District Offices is for one day only. Additional information will be sent to the community if the closure extends to Tuesday. If you have questions, please refer to our website, canyonsdistrict.org. Thank you. Please stay safe.
Officer Nominations
Only two weeks left to nominate yourself or someone else for a PTA Executive Officer position! All positions are open! Elected positions are President, Secretary, Treasurer, Legislative VP, Education VP, and President-Elect. More information regarding duties included on the form linked below.
We need at least the President and Treasurer spots filled in order to keep our PTA running. Please consider making a nomination today in order to keep our PTA programs and funding alive for our students in 2020-2021!
Congratulations PTA Award Winners!
Peruvian Park PTA is proud to announce our local PTA Award winners! If you have something nice to say about these award winners, we would love if you can send in comments, stories, or fun pictures before Jan. 10th! Your input will help them be recognized at a higher level and be added to their Award Application that is being passed on to Region 17 North Council PTA. Comments can be submitted online with link below or given to the front office before January 10th, 2020.
Outstanding Support Staff Award
Wendy Court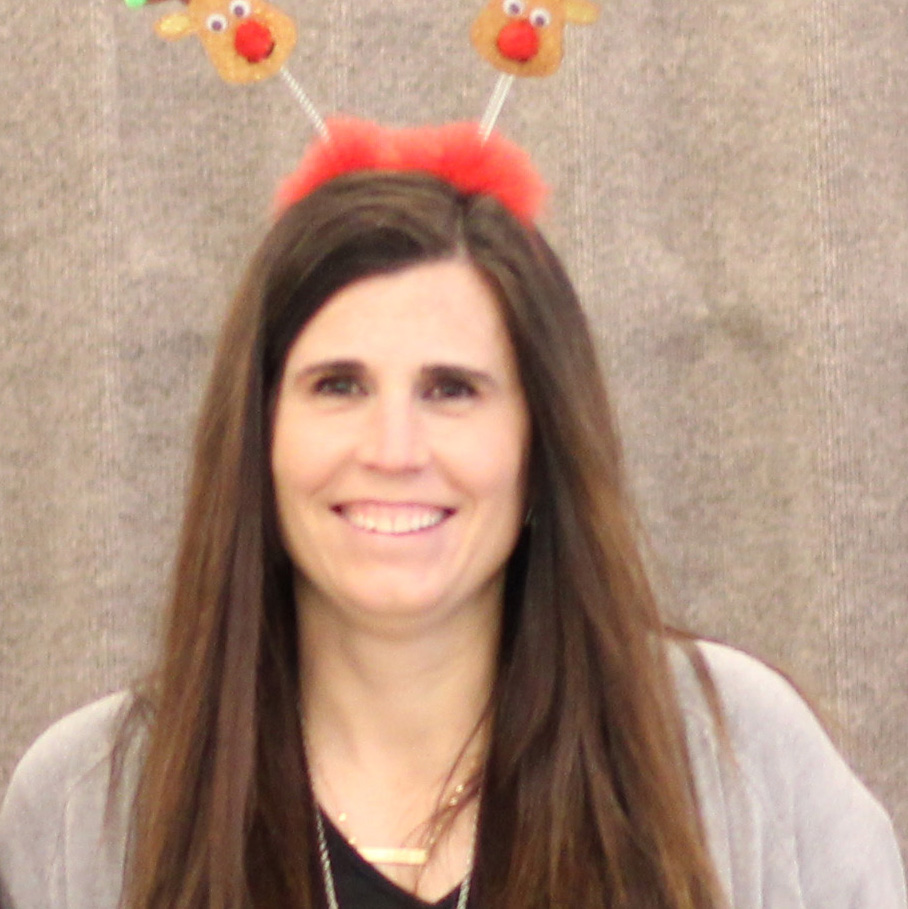 This award is given to a school support staff member who develops an outstanding relationship with students, parents, PTA, and the school community. Wendy exemplifies this award with her positive attitude, kindness towards all, and her amazing ability to run a busy front office while still making everyone who comes in feel welcome and appreciated. Thank you Wendy for all you do!!!
Outstanding Volunteer Award
Melody Richardson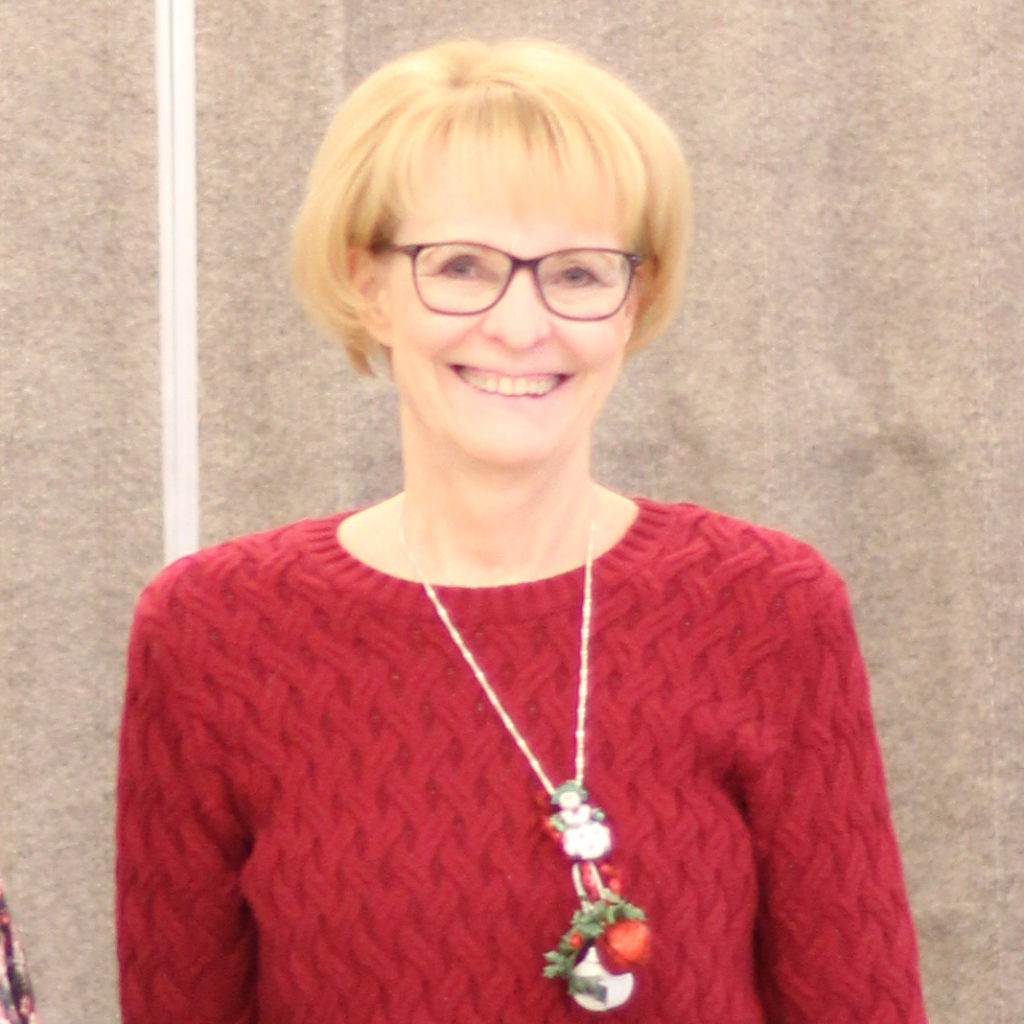 This award is given to a volunteer who renders service to children through the education system and makes a positive difference. Melody volunteers two full days a week every week at Peruvian Park Elementary, making a direct and positive impact on our students and classrooms. This year alone she has already donated over 176 hours of her time to our students! She has such a kind and loving demeanor, and we are so lucky to have her at our school! Thank you Melody! You are appreciated!
Spirit of PTA Award
Tami Yamane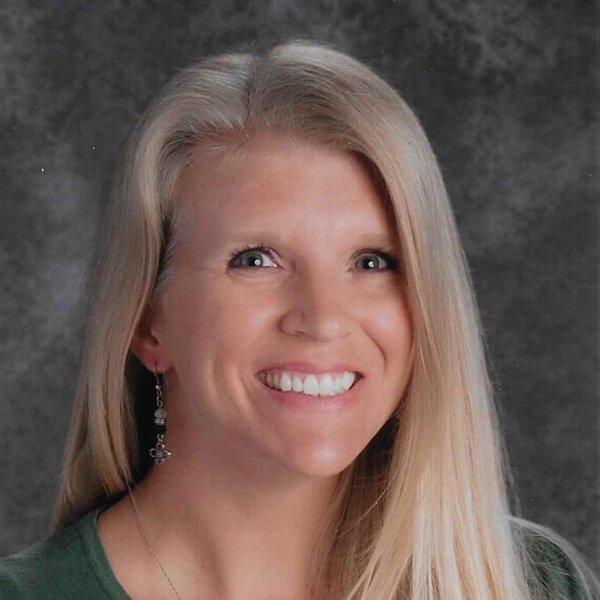 This award is given to an outstanding PTA volunteer who exemplifies the PTA Mission and Purpose. Despite Tami's very busy schedule working two jobs she finds time to be our PTA Secretary (for two years running) and be at almost every PTA event. She can be found working hard in the background, quiet and unassuming but with a fierce dedication to our school and students. Our school is so grateful that she lends us her energy, enthusiasm, and great sense of humor!
Fundraiser Success
Peruvian Park PTA is so grateful for all the volunteers, donors, and faculty that make supporting our school and students possible. Your volunteer service and generous donations truly make a difference in our school community!
Our Spellathon fundraiser exceeded our target goals, so we will be able to continue funding field trips, classroom grants, teacher appreciation activities, family night, field day, and more! Thank you so much!
Now it is time to dole out our prizes to our students. We are looking for volunteers for the afternoon of Monday Dec. 2nd to assemble prize bags and help during the Pizza Party on Friday Dec. 6th.
Help Assemble Prize Bags on Monday
Help Friday during the Pizza Party
Easy Ways To Donate
We appreciate all the support we have had through our Spell-A-Thon fundraiser and are excited to announce totals once we are finished collecting donations on Nov. 26th. Other easy ways to donate without a direct donation include through Amazon Smile, grocery stores, box tops, and Coca Cola Rewards. See details below!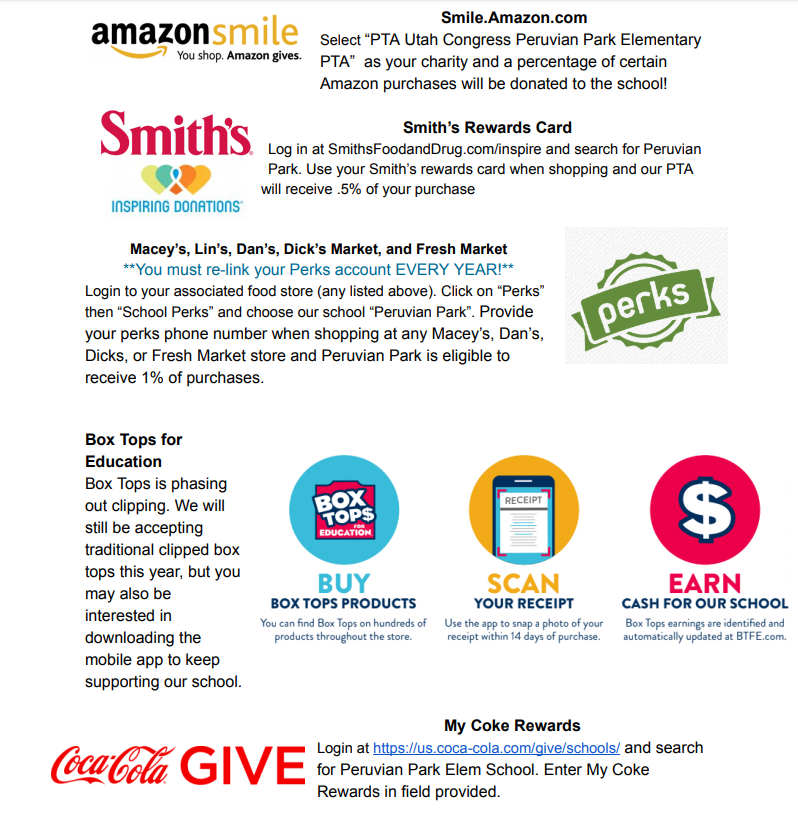 Spellathon Fundraiser!
We have kicked off our Spell-a-thon fundraiser which is the sole funding source for so many vital programs in our school!
Students have received grade-specific word lists to study. They will collect pledges for all words spelled correctly and return pledge sheets on the day of the test, November 15th. Donations will then be collected and returned to the school by Tuesday November 26th. You can also donate online here using a credit card, debit card, or paypal account.
Programs supported by our fundraiser
Field Trips for every grade
Classroom grants available to every teacher
Teacher appreciation programs and dinners
Kindergarten Welcome
Field Day
Book Fair
Panthers and popsicles
Emergency snacks
Family Literacy and STEAM Night
Readathon
Fifth Grade Graduation
Panther Pride prizes
Chess Club
Choir
Dreambox software
Goodies and grownups
Reflections
Swag Tag program
AND MORE!!!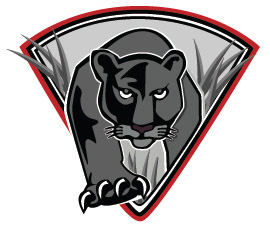 Online Art Gallery
Check out our Reflections entries for 2019 in the categories of 2D, 3D, and Photography. We also had many outstanding entries in Dance, Film, Literature, and Music that we aren't able to easily post online. Thank you to all who entered!