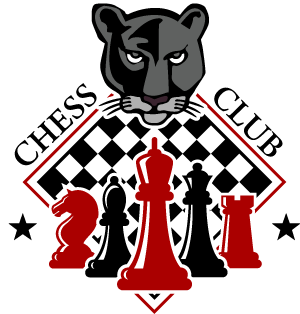 2023-24 Peruvian Park Chess Club
Chess Club will be starting Friday, September 15th. The next meeting will be October 6th. Chess club will be held on the 1st and 3rd Friday of each month. More information will be coming soon. Please watch for Parent Square of check back here for more information!
---
Chess Club Rules:
Shake hands before you start and after you finish.
Raise your hand if you have questions during play. Do not argue with your opponent.
Be gentle with the equipment.
When time's up, return all pieces to their bag, then place bag on your board. Head to your outside classroom lines to enter school.
Have FUN!
Additional Rules for Tournament Team
Raise your hand when you finish your game so results can be collected.
If you have not finished the game when time is up, stop playing. Count the points on the board: Pawn=1, Knight=3, Bishop=3, Rook=5, Queen=9. Raise your hand so results can be collected.
---
Interested in Tournaments?
The Utah Chess Association puts on several tournaments throughout the year, check out their calendar of Scholastic tournaments and events.